Opening Concert
Artur Kaganovskiy & Philippe Raskin
Young talent: Alexandra Shcherbakova - piano (winner of CFIPC Prize 2017)
Date: Friday 14th December 2018
Time: 19:00
Program: Scarlatti, Scriabin, Chopin, Beethoven, Franck
Where: De Lijsterbes
Address: Lijsterbessenbomenlaan 6, 1950 Kraainem
Tickets: 15€ / 10€ students
Reservations: info@delijsterbes.be or +32 2 721 28 06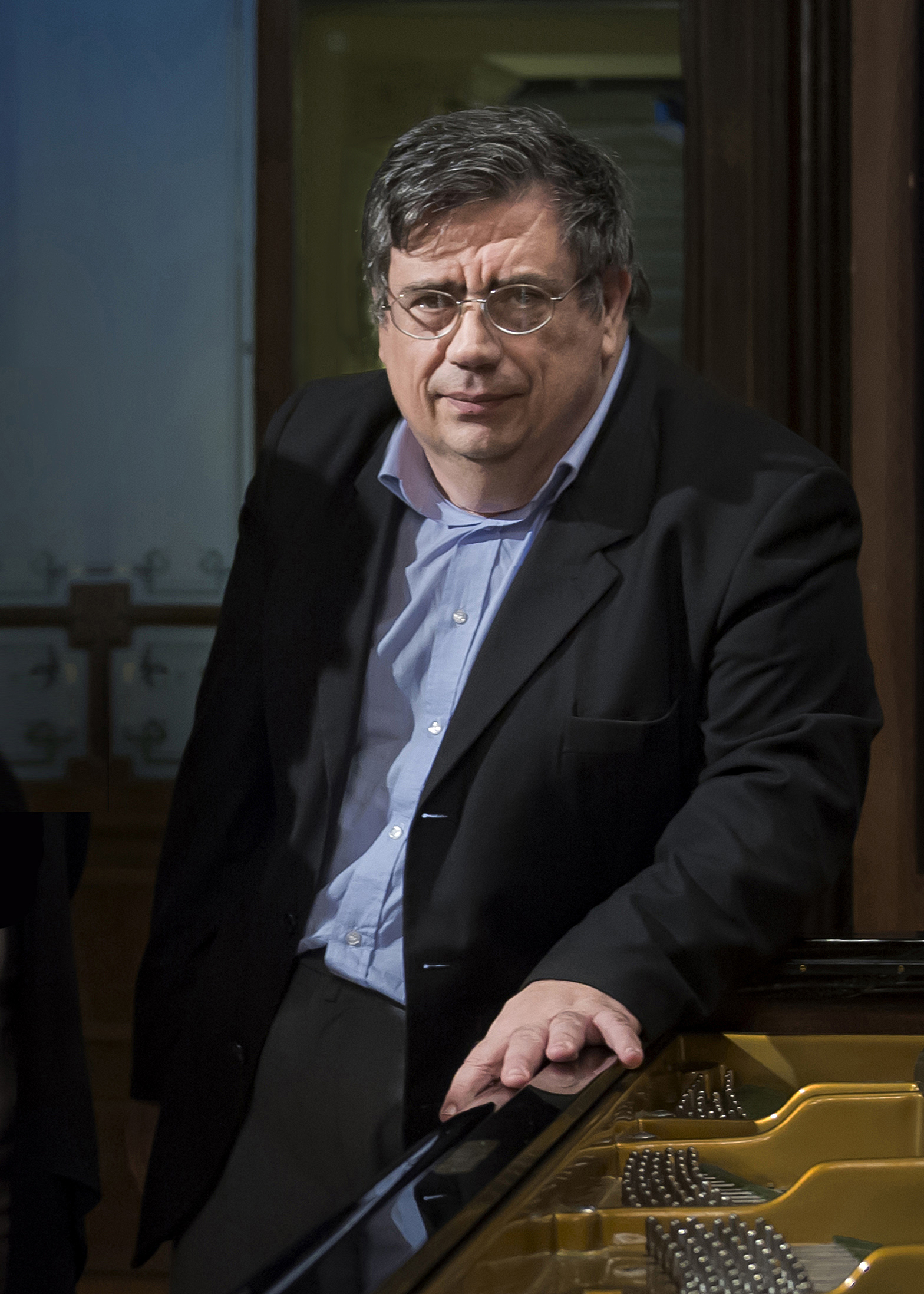 Jury Concert
Vincenzo Balzani, Yuri Bogdanov, Andreas Frölich & Leonel Morales
Young talent: Eugenia Sánchez Durán
Date: Saturday 15th December 2018
Time: 20:30
Program: Selected works form Bach, Mozart, Ravel, Prokofiev and more!
Where: De Lijsterbes
Address: Lijsterbessenbomenlaan 6, 1950 Kraainem
Tickets: 15€ / 10€ students
Reservations: info@delijsterbes.be or +32 2 721 28 06
Gala Concert
Finals of Category D + Proclamation
LISTEN to 5 young talents in their final round of Category D.
VOTE for your favourite performance of the evening where the prizewinner will receive the Audience Prize 2018.
SUPPORT the candidates of CFIPC 2018 as the results are announced and as they receive their prizes.
Date: Sunday 16th December 2018
Time: 18:30
Where: De Lijsterbes
Address: Lijsterbessenbomenlaan 6, 1950 Kraainem
Tickets: Free entry